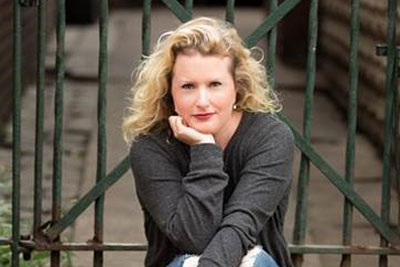 Many thoughts race through my mind as I try to get my "cancer story" down on paper. Where do I even begin? How can I convey the severity of what I've been through in 400 words? I could probably write a book, but here is the overall idea.
To me, there was a before and an after. The peace and normalcy that you have becomes shattered when the bomb goes off. I remember the moment that I was at Kennywood goofing around and found the lump. I honestly didn't think a thing of it. I was 34 and healthy. I was enjoying my summer, building a photography business, dating after getting out of a long-term relationship, and slowly creating a new foundation for my future.
My mother was the one who insisted that I get it checked out. I figured that it was just a cyst or something. My fabulous doctor also agreed when saw her. She sent me over for screening "just to make sure" that it was nothing. I had a few tests done and they later called us into the back room. We knew that something was wrong. It was the beginning of the end, the AFTER!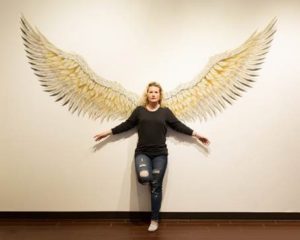 A terrifying biopsy a few days later confirmed that it WAS cancer. My world fell apart. I fell apart. I was in complete shock. I was a wreck. I immediately became a "cancer patient" right on the spot. I was thrown into all day appointments, doctor visits, hospitals, testing, and more. My family and I were like chickens with our heads cut off. I was more overwhelmed than I could explain. To my surprise, the strong chemo that I needed to save my life was going to put my fertility at high risk. I was devastated. I dreamed of a child and family my whole life. What the heck was happening to my life? The lack of support and resources regarding fertility preservation was a nightmare.
I was beyond scared and confused. They were rushing me to start chemo, but I was paralyzed. At one point, I had a minor nervous breakdown because I was so lost and overwhelmed. Through much research and determination (many tears too), I had my eggs frozen. This was my hope and inspiration throughout chemo, multiple surgeries, radiation, IVs, pain, and suffering. This is a lacking topic that MUST be addressed and fixed. Young women facing cancer deserve better resources, support, and options!
Cancer is more than a disease. It is a thief. It robbed me of my joy, my peace, my normalcy, my independence, and my livelihood. Not to mention what it did to my body, my looks, my fertility, my confidence, my ability to sleep, my mind, my LIFE really…!
The sacrifices that my family had to make, and what my cancer put them through, is what hurt(s) the most. I will forever be grateful to them and the Lord for getting me through everything.